The Paleo concept is new for most people and this newness can spark many questions. We like people to not only read about and educate themselves on this topic but also to "get in and do it." Experience is perhaps the best teacher and often cuts through any confusion surrounding this way of eating. Now, all that considered, there are still some common counter arguments to the Paleo diet that happen with sufficient frequency that a whole paper was written on it. Enjoy: Evolutionary Health Promotion. A consideration of common counter-arguments.
Exercise is a vital part of the live-by-your-genetic-code equation. Surviving in the Stone Age meant a constant on-the-go lifestyle that probably required 4,000-plus calories a day, according to David L. Katz, MD, director of the Yale University Prevention Research Center. Even most people who hit the gym regularly won't need to eat that many calories, but the principle of using food as fuel to exercise still stands.
Wheat Belly: Lose the Wheat, Lose the Weight, and Find Your Path Back to Health by William Davis, MD. A renowned cardiologist explains how eliminating wheat from our diets can prevent fat storage, shrink unsightly "wheat belly" bulges, and reverse myriad health problems, like minor rashes and high blood sugar. The author contends that every single human will experience health improvement by giving up modern wheat. The book provides readers with a user-friendly, step-by-step plan to navigate a new, wheat-free lifestyle. Informed by cutting-edge science and nutrition, along with case studies from men and women who have experienced life-changing transformations in their health after waving goodbye to wheat. The author's blog. Published August 30, 2011.
Optimal Diet is a dietary model of human nutrition devised and implemented by Dr. Jan Kwasniewski. Lots of fat and low in carbs. Lots and lots of articles collected from various places. He has an out-of-print book: Optimal Nutrition. The book is explained at the Australian Homo Optimus Association website. A thorough analysis is the first post here: Dr. Kwasniewski's Optimal Diet: Sanity, Clarity, Facts.
High Blood Pressure can be complex in some instances, so it is important (and we strongly advise) that you seek advice from your healthcare professional before making any changes to your current diet and lifestyle and have them carefully monitor you over the course of this program. We do not suggest that you discontinue taking any medication you might have been advised to take. Although we make no medical claims with respect to any specific condition, it is common for adherents to this dietary approach to report improvements in numerous health markers, including high blood pressure.
Life Without Bread: How a Low-Carbohydrate Diet Can Save Your Life by Christian B. Allan, Wolfgang Lutz. It is based on Dr. Lutz's work with thousands of patients in Austria. It deals with the health issues connected to high carb consumption. It is basically an English version and update of Dr. Lutz's 1967 book with the same title: Leben ohne Brot. He recommends eating only 72 grams of carbohydrates, and an unlimited amount of fat. And provides evidence as to why this is the healthiest diet. Read the review at Amazon by Todd Moody (it will be first!). See excerpts from his earlier edition: Dismantling a Myth: The Role of Fat and Carbohydrates in our Diet
One night's zoodles and meatballs can become the next morning's breakfast with The Castaway Kitchen's creative (and delicious) take on leftovers. Layer up zucchini noodles, eggs, and meatballs in a cast-iron skillet, bake, and then flip it over. Voila. You've got a protein-packed breakfast (and a cleaned-out fridge). For extra flavor, top it with paleo-friendly pesto.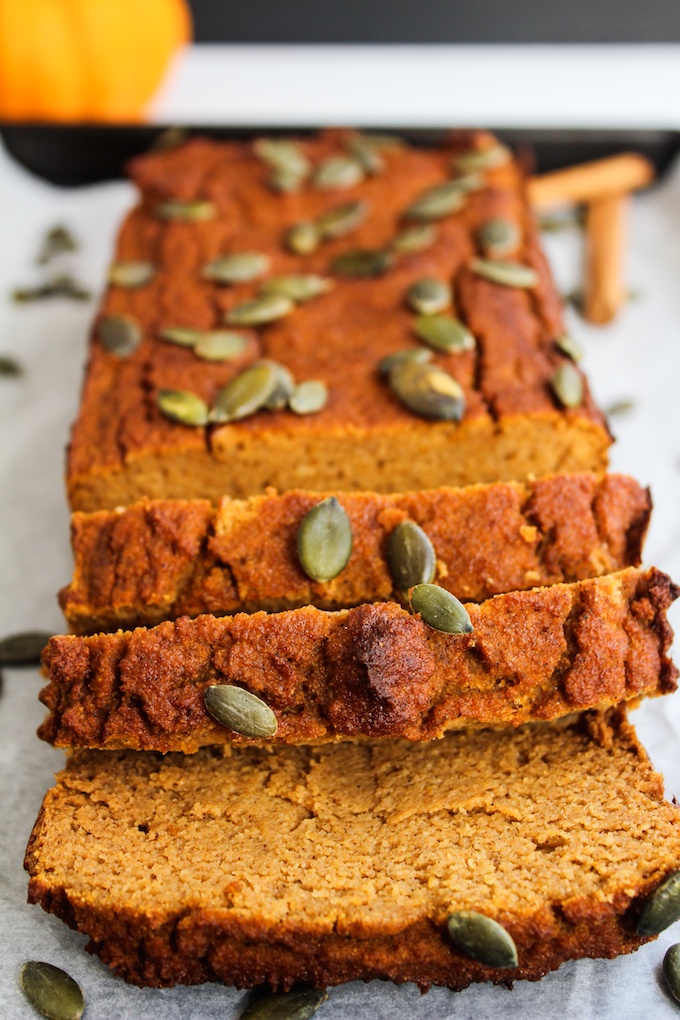 Ideally one should eat a wide variety of proteins from as many animal sources as possible. One need not and should not avoid fatty cuts of meat, particularly if consuming pastured sources. An often overlooked piece of the paleo diet in popular culture is an over-reliance on standard cuts of meat, at the expense of organ meats, bone broth and other collagen sources. For more information on the historical and practical aspects of consuming a more balanced protein intake, check out the Weston A. Price Foundation. If weight-loss is a goal, protein makes you feel satisfied between meals.
Chris Masterjohn has Cholesterol: Your Life Depends on It!, another web site pointing out that the war on cholesterol and the push to put people on statins is misguided. The site argues it is actually polyunsaturated fats, not saturated fats or cholesterol, that contribute to heart disease, cancer, liver damage, and aging. He also has a popular blog.
Trying to devise an ideal diet by studying contemporary hunter-gatherers is difficult because of the great disparities that exist; for example, the animal-derived calorie percentage ranges from 25% for the Gwi people of southern Africa to 99% for the Alaskan Nunamiut.[40] Descendants of populations with different diets have different genetic adaptations to those diets, such as the ability to digest sugars from starchy foods.[40] Modern hunter-gatherers tend to exercise considerably more than modern office workers, protecting them from heart disease and diabetes, though highly processed modern foods also contribute to diabetes when those populations move into cities.[40]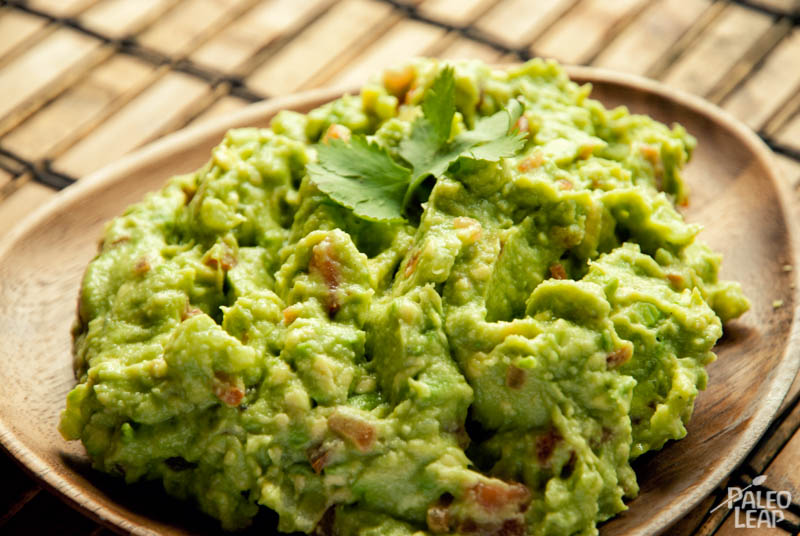 We Want to Live: The Primal Diet (2005 Expanded Edition) is a book by Aajonus Vonderplanitz. His basic philosophy is that (a) food is to be eaten in a live, raw condition; and (b) a diet rich in raw fats and raw meats from natural sources is essential to health. However his diet includes massive amounts of raw dairy. From the Planets is a book review by Ralph W. Moss. The Live-Food Mailing List discusses the concepts of this book.
This is delicious! I sliced my zucchini and didn't add the broccoli because I didn't have quite enough eggs (only 10) to cover everything. I didn't cook my zucchini with the sausage ( I didn't read the directions all the way through, oops!), but I ended up being glad I didn't because they would have ended up mushy after cooking in the oven! At 35 minutes, I still had runny eggs, so I cooked it a total of 45 minutes and it's the best breakfast I've had in ages!! Thanks so much for your recipe which inspired me to get in the kitchen this morning! I'm going to start doing this every week so I have healthy breakfast leftovers to quickly heat up. Love it!!
While a splash of cream and pat of butter are often the ticket to creamy, rich eggs, you won't find either in these Paleo-friendly breakfast muffins. Instead, you'll whisk melted ghee into the egg. Remember, fat equals flavor, and it also equals satisfaction. Ghee makes for a heartier egg muffin that'll fill you up, so don't skip this ingredient. The ghee also lends a little extra body to the eggs for a richer texture.
One larger randomized controlled trial followed 70 post-menopausal Swedish women with obesity for two years, who were placed on either a Paleo diet or a Nordic Nutrition Recommendations (NNR) diet. [7] The Paleo diet provided 30% of total calories from protein, 40% fat (from mostly monounsaturated and polyunsaturated fats) and 30% carbohydrates. It included lean meats, fish, eggs, vegetables, fruits, berries, nuts, avocado, and olive oil. The NNR diet provided less protein and fat but more carbohydrate with 15% protein, 25-30% fat, and 55-60% carbohydrates, including foods similar to the Paleo diet but also low-fat dairy products and high-fiber grains. Both groups significantly decreased fat mass and weight circumference at 6 and 24 months, with the Paleo diet producing greater fat loss at 6 months but not at 24 months. Triglyceride levels decreased more significantly with the Paleo diet at 6 and 24 months than the NNR diet.
Eggs are a classic breakfast choice even for the non-Paleo. The yolks are loaded with nutrients and eggs as a whole are a cheap source of quality protein. Scrambled, poached, oven baked, omelettes, hard boiled, egg salad with home made Paleo mayonnaise or simply eggs fried in the pan, the list just goes on. So many ways to cook them, but yet it can still start to feel repetitive. The trick here to keep it interesting is to prepare them in different ways and with different ingredients.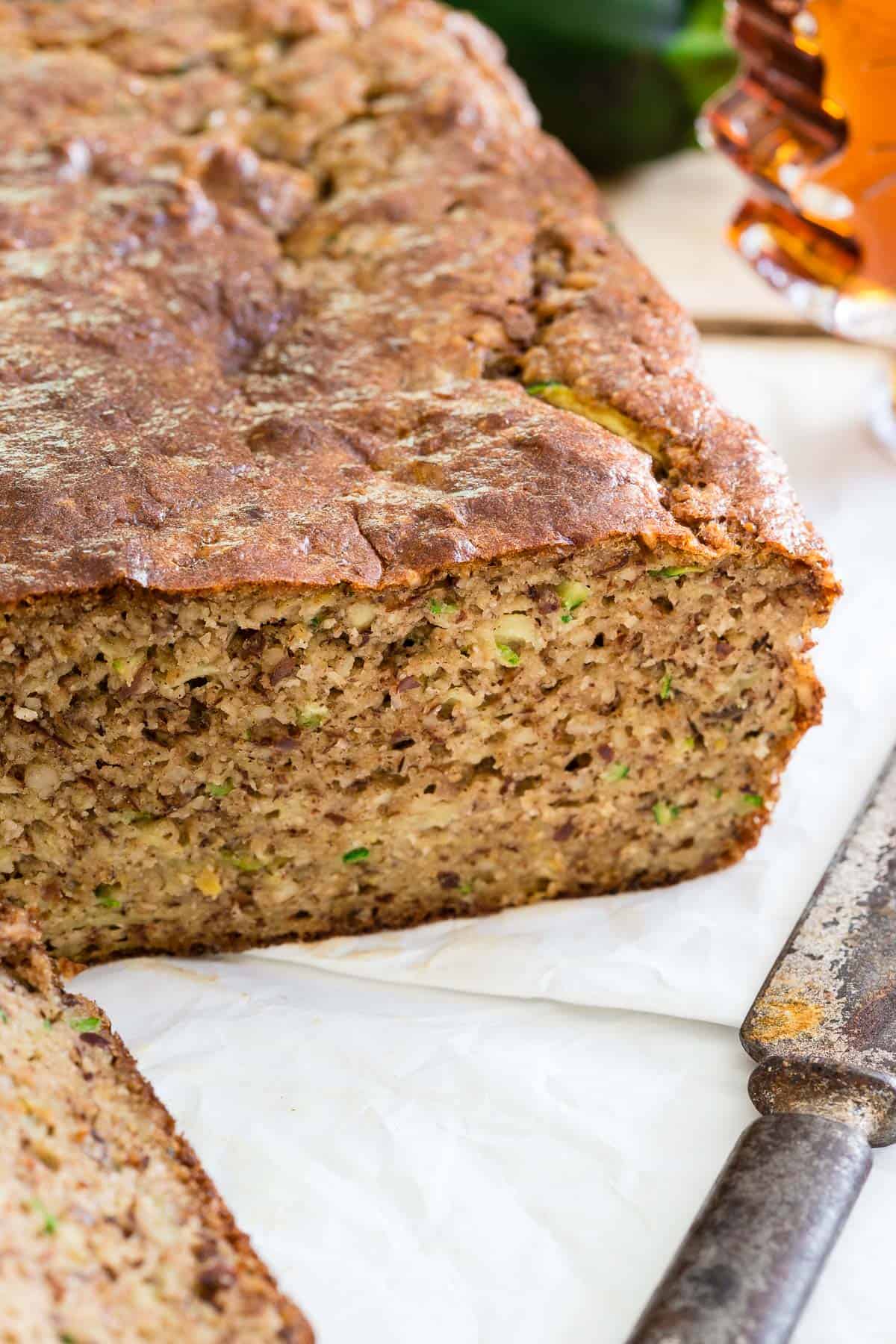 Paul Burke's Neo-Dieter's Handbook: When We Lost Our Nutritional Roots; Where to Find These Foods Today by Paul Burke M. Ed. The book focuses on nutrition, the right nutrition to enhance health, exercise, weight training, and fitness. The diet consists of lean protein, vegetables, nuts, and fruit. He is opposed to grains. He wants you to stay away from grain-fed meat. The single review at Amazon.com gives the book 5 stars. Published August 21, 2009.
Deadly Harvest: The Intimate Relationship Between Our Health and Our Food by Geoff Bond. The author is a nutritional anthropologist who has for years investigated both foods of the past and our prehistoric eating habits. Using the latest scientific research and studies of primitive tribal lifestyles, Bond first explains the actual diet that our ancestors followed--a diet that was and still is in harmony with the human species. He then describes how the foods in today's diets disrupt our biochemistry and digestive system, leading to health disorders such as allergies, arthritis, cancer, diabetes, heart disease, osteoporosis, obesity, and more. Most important, he explains the appropriate measures we can take to avoid these diseases--and even beat them back--through healthy eating. The conclusions of Deadly Harvest are that disease control happens by eating a strict low-glycemic diet, lowering the percentage of body fat you carry around, eat a diet consisting of mostly non-starchy plant-based foods, eat a low-fat diet with ample amounts of omega-3 fats, maintain good colon health, engage in regular physical activity, get some daily sunshine, and reduce chronic stress. If you do this, then diseases like cancer, heart disease, digestive problems, allergies, autoimmune diseases, brain diseases, diabetes, and obesity can be avoided. The Amazon reviews average to 5 stars.
Even if eating only foods available to hunter–gatherers in the Paleolithic made sense, it would be impossible. As Christina Warinner of the University of Zurich emphasizes in her 2012 TED talk, just about every single species commonly consumed today—whether a fruit, vegetable or animal—is drastically different from its Paleolithic predecessor. In most cases, we have transformed the species we eat through artificial selection: we have bred cows, chickens and goats to provide as much meat, milk and eggs as possible and have sown seeds only from plants with the most desirable traits—with the biggest fruits, plumpest kernels, sweetest flesh and fewest natural toxins. Cabbage, broccoli, cauliflower, Brussels sprouts and kale are all different cultivars of a single species, Brassica oleracea; generation by generation, we reshaped this one plant's leaves, stems and flowers into wildly different arrangements, the same way we bred Welsh corgis, pugs, dachshunds, Saint Bernards and greyhounds out of a single wolf species. Corn was once a straggly grass known as teosinte and tomatoes were once much smaller berries. And the wild ancestors of bananas were rife with seeds.
We would say that it most certainly is never too early to focus on your health and nutrition via a Paleo inspired lifestyle! As a teenager you would still be undergoing rapid growth and development throughout your body. Endocrine function, brain and quality nutrition is more important (even critical) now than ever. That said, given this delicate developmental stage, it is important (and we strongly advise) that you consult your healthcare professional before making any changes to your diet. Although this program tends to stress protein moderation in average adults, this is less advisable in those undergoing rapid developmental growth and cellular division. There is still no foundational requirement for the inclusion of dietary sugars and starches at any age, but the protein restriction normally advocated for physiologically mature adults is less pertinent to you as a teenager. As a result we encourage you to eat much more protein than is advised in this program.
It's easy to find more guidance online, but a book also makes a handy reference. "The Paleo Diet," for example, outlines basic Paleo principles and offers three "levels" that allow for different degrees of cheating – three "open meals" per week on the "entry level" plan, two on "maintenance" and just one on "maximal." Depending on the level, you might also get "transitional" condiments (low-fat dressing and salsa) and drinks (coffee, beer or wine in moderation) to wash down the meat and plants. You can use the levels as you like. Start with the first and move gradually to the more restrictive – or just stay put. For more dramatic changes, head right to the third.
A very strict 30 day elimination diet founded on Paleo principles, the goal of which is to fight food addiction and help identify problematic foods on an individual level. Promotes whole, real foods, shuns all processed foods, including those made with "Paleo" ingredients. Check out the books It Starts With Food and The Whole30 by Melissa Hartwig and Dallas Hartwig for more information.